22 celebs na diretsahang umaming retokada - gohong01
Here is the list of celebrities who have gone under the knife.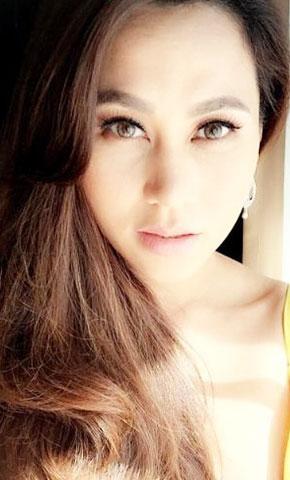 Cristalle Belo
Meet the daughter of doctor of the stars Vicki Belo, Cristalle.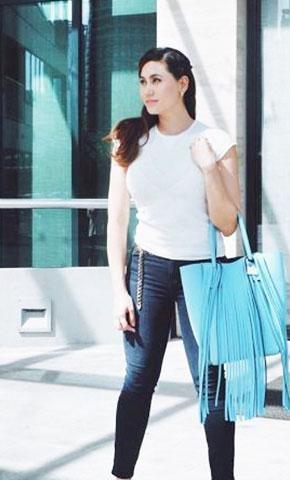 Plastic surgery
Cristalle admitted in an interview in 2010 that she had undergone liposuction. One in 2005 for her waistline and in the following year for her arms.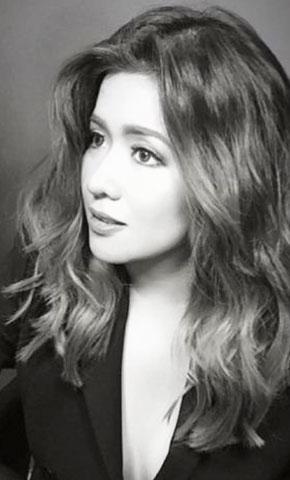 Angeline Quinto
Kapamilya singer Angeline Quinto proudly shared in an interview in January 2014 that she underwent cosmetic surgery.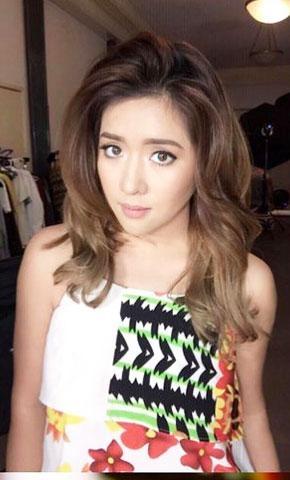 OPM singer
Angeline explained that in 2013 she had some cosmetic enhancement for her sad-looking eyes. Moreover, she also underwent liposuction for her arms and back. But, the singer stressed that she also had to workout and go on a diet to achieve better results. In fact, she lost 20 pounds in the process.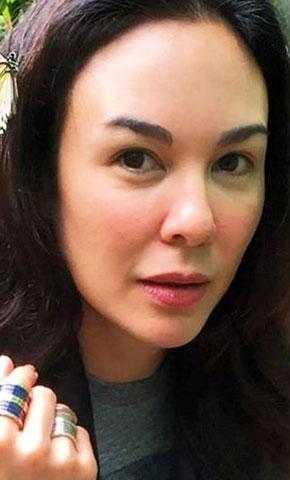 Gretchen Barretto
Former sexy actress and singer Gretchen Barretto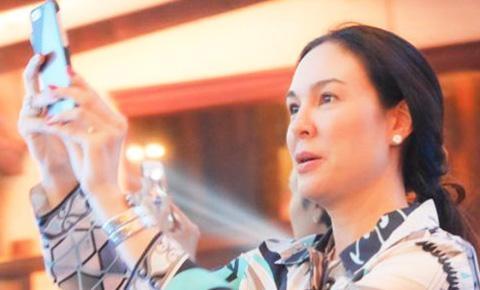 Lips
Gretchen confirmed in March 2009 during the press interview for her album launch that she had lip enhancement done so that she could get those pouty puckers.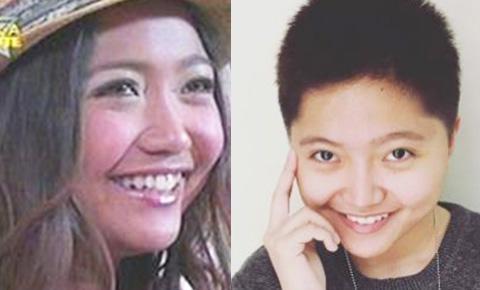 Charice Pempengco
International singing sensation, Jake Zyrus (formerly Charice Pempengco)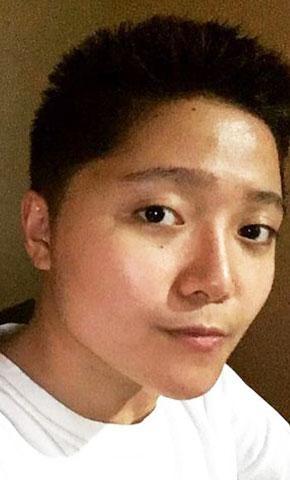 Botox
It was reported in 2010 that Charice had a Botox procedure done with her ninang, Dr. Vicki Belo. The said Botox and Thermage procedure was to make her face smaller on TV. She was then preparing for her appearance in the hit American television, Glee.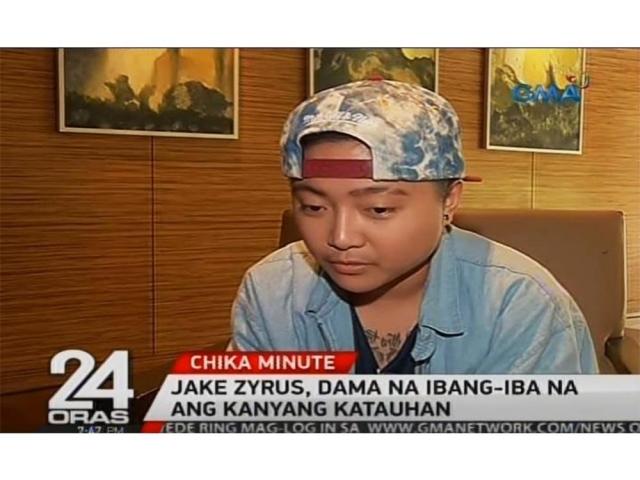 Jake Zyrus
After Charice announced last month that she decided to change his name to Jake Zyrus, the talented singer also admitted in an interview with 24 Oras that he had his breast surgically removed and that he has been doing testosterone shots.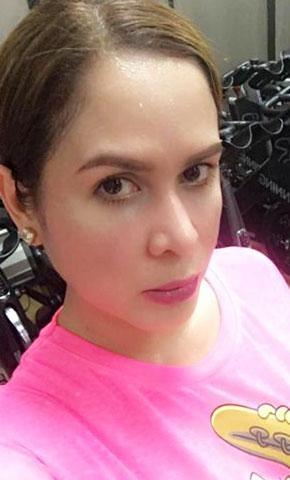 Jinkee Pacquiao
The boxing champ's number one supporter, Jinkee Pacquiao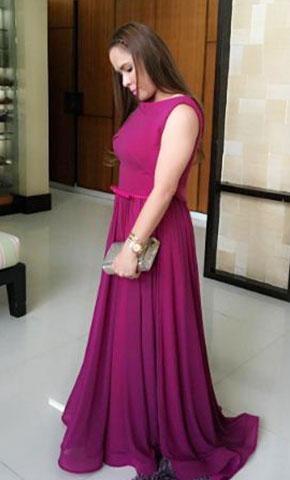 Pacman's wife
Jinkee revealed in a television interview in 2011 that after she gave birth to her third baby, Princees, she decided to remove the unwanted fat from her arms and abdomen through liposuction.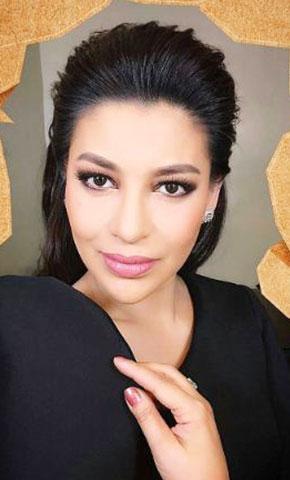 Lani Misalucha
The one and only Asia's Nightingale, Lani Misalucha.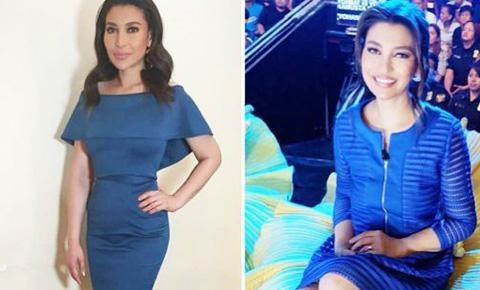 Cosmetic procedure
In a newspaper interview last November 2014, Lani said that she doesn't see anything wrong if someone chooses to have cosmetic procedures done. Lani even admitted that she had her nose, eyebags, and teeth fixed.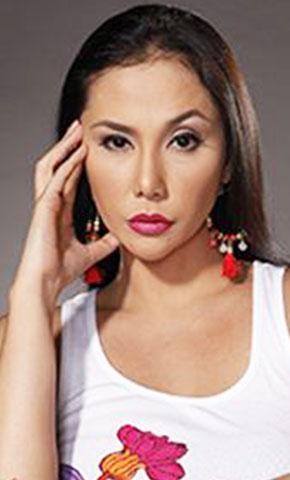 Maureen Larrazabal
The bombshell comedienne, Maureen Larrazabal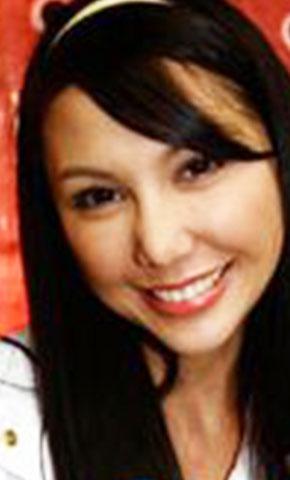 Comedienne
Kapuso comedienne Maureen didn't deny in the press conference of her show, 'Pasan Ko Ang Daigdig' and in 2007 reports that she has had some cosmetic procedures done.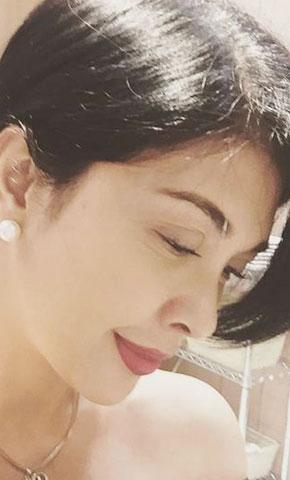 Pops Fernandez
The Concert Queen Pops Fernandez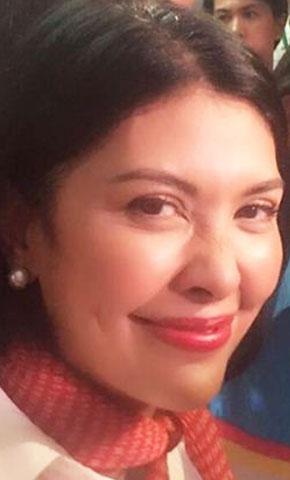 Concert Queen
Pops confirmed in 2009 the speculations that she indeed had her lips done to make it look like the lips of her idol, Hollywood actress Angelina Jolie.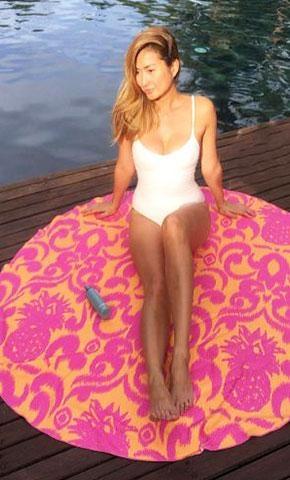 Phoemela Baranda
Model & TV host Phoemela Baranda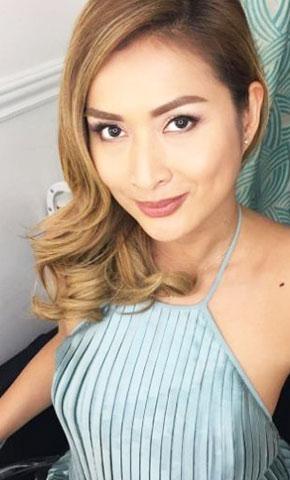 Model
In a website article on March 2010, she revealed in an interview with Bea J. Ledesma that the reason why she decided to go under the knife was because she was constantly seen on television. Phoemela absoluletly loved the results.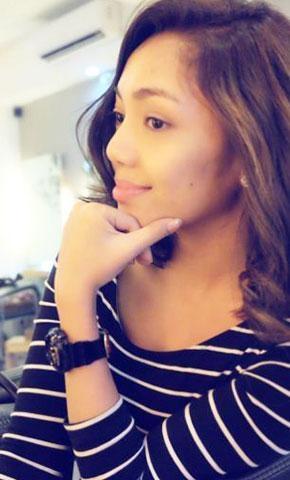 Jonalyn Viray
Pinoy Pop Superstar grand champion Jonalyn Viray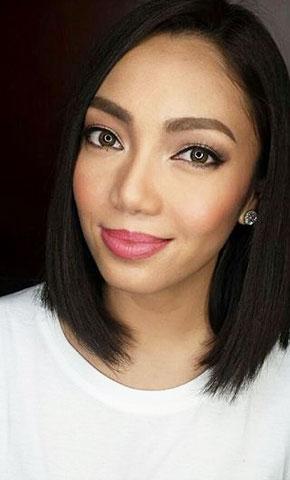 Pinoy Pop Superstar
Jonalyn Viray, who is now called Jona, admitted in a newspaper interview last October 2014 that at the age of 15, she had her nose done. But after undergoing the cosmetic procedure, Jona stressed that she won't be doing any other surgery to improve her physical appearance.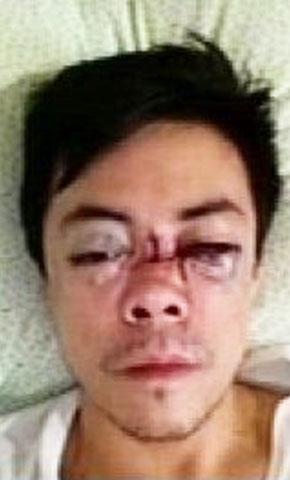 Lance Raymundo
Actor-singer Lance Raymundo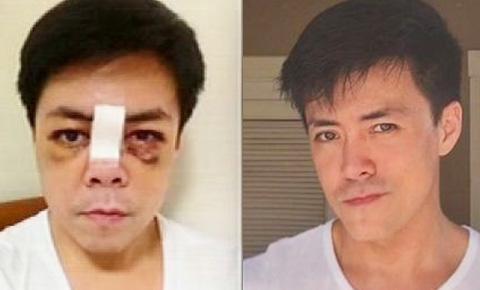 Gym accident
Lance suffered a freak accident while working out in March 2014, when his face got crushed by an 80-lbs barbell. He has since undergone reconstructive surgery to fix the damage to his face.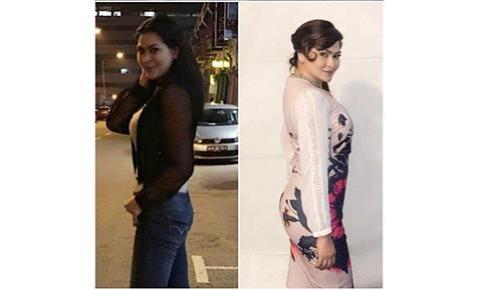 Aiko Melendez
Former 'Bubble Gang' star Aiko Melendez is definitely a fitspiration to many individuals. With hardwork and a strict diet, the celebrity mom was able to shed off 50lbs. in just a year. But recently, Aiko hinted on Instagram that she had undergone a butt enhacement procedure.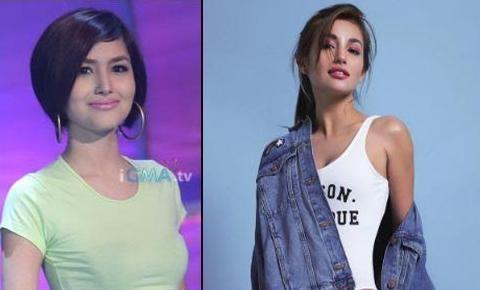 Princess Snell
Former StarStruck alum Princess Snell has changed her showbiz name to Nathalie Hart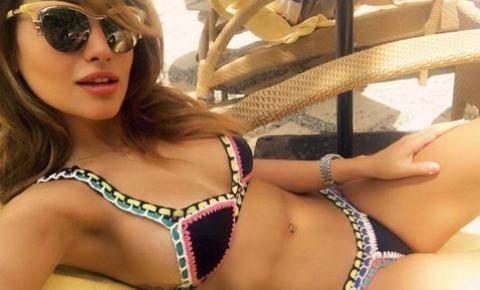 Breast augmentation
Sexy actress Nathalie Hart confirmed in a tabloid newspaper interview last September 2016 that she had undergone a breast enhancement procedure.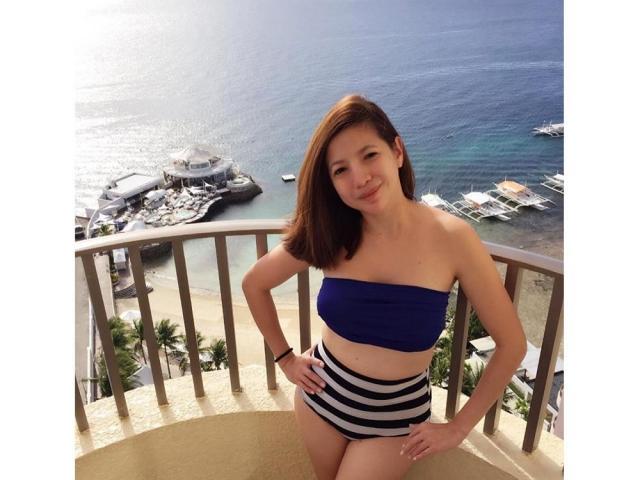 Maui Taylor
The original 'crush ng bayan' Maui Taylor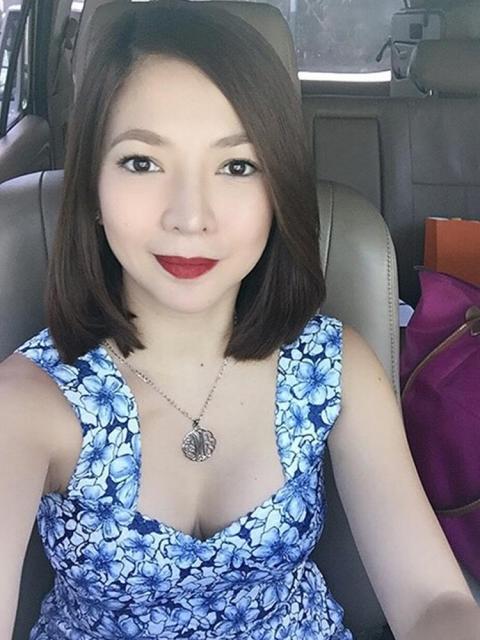 Showbiz Central
Sexy star Maui Taylor admitted in the 'Don't Lie To Me' segment of 'Showbiz Central' in 2009 that her breast, tummy, nose and chin were cosmetically enhanced.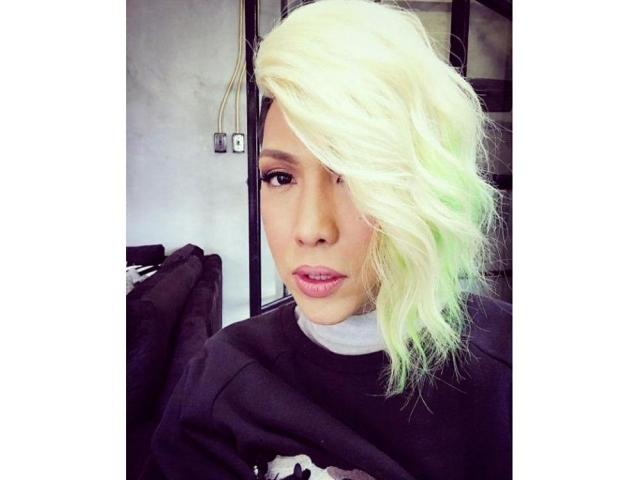 Vice Ganda
Comedian /TV host Vice Ganda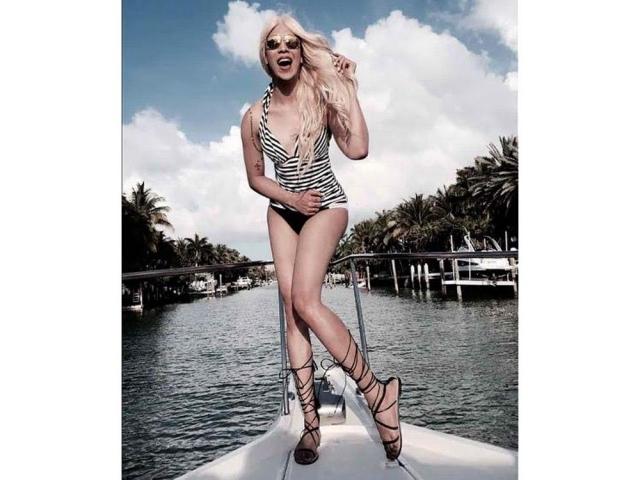 Procedure
In May 2015, Vice confirmed in a showbiz website interview that he had undergone an underarm and hip procedure with Dr. Vicky Belo.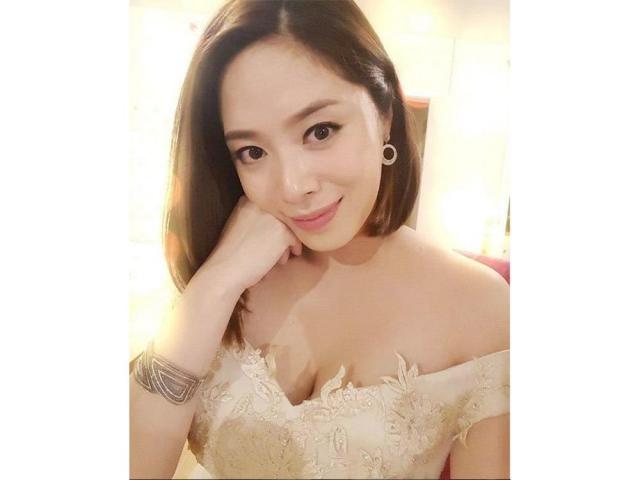 Grace Lee
The multilingual TV host Grace Lee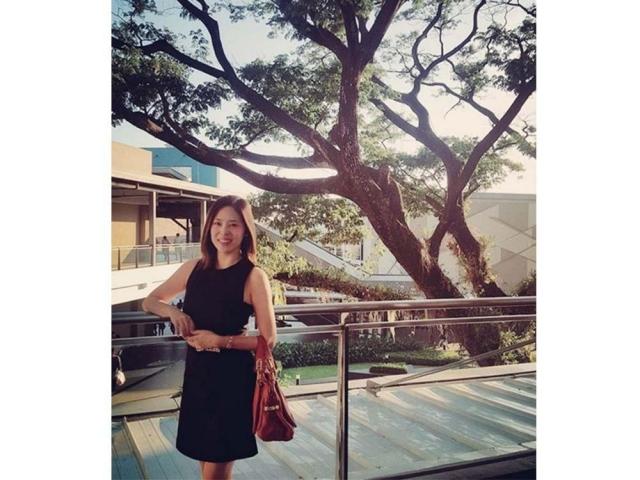 Arms
In a news website feature in September 2012, Lee admitted she had undergone Smart Lipo for her arms to make it smaller. After the procedure, the Korean TV host is more confident in wearing sleeveless tops.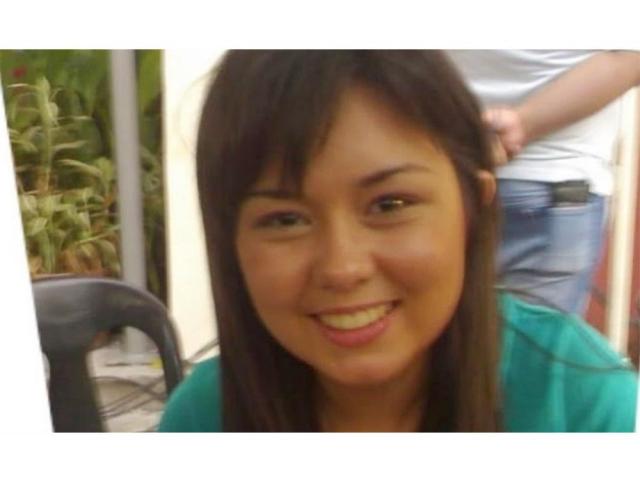 Beauty Gonzalez
Former reality TV contestant Beauty Gonzalez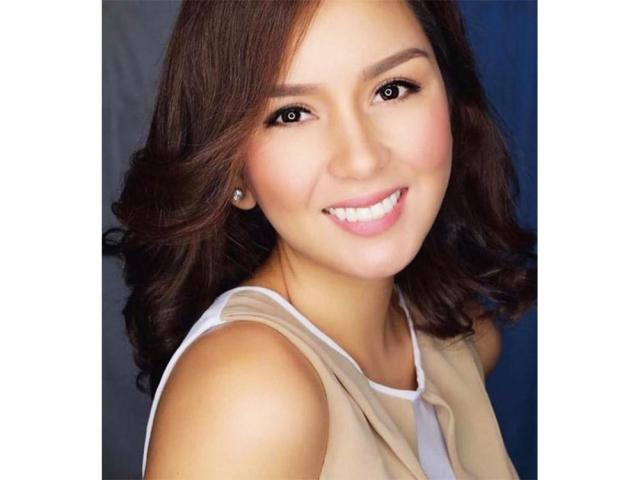 Beauty 2015
Beauty, in a TV feature in 2015, confirmed that she had some procedures done to reduce fat in her chin and jawline areas.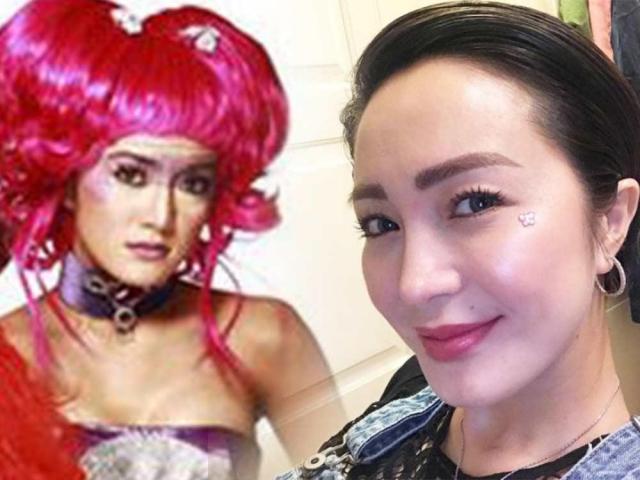 Kitkat
TV actress and comedy bar host Kitkat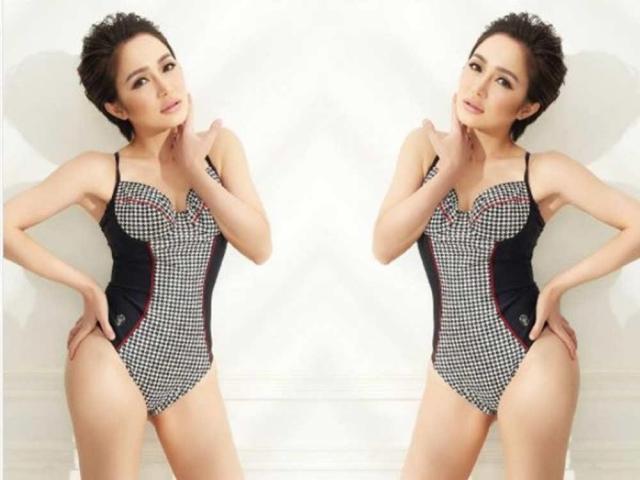 2006  
During the press conference of the movie 'Zsa Zsa Zaturnnah Ze Moveeh' on December 2006, comedienne Kitkat admitted that she had done some cosmetic procedure on her nose and boobs.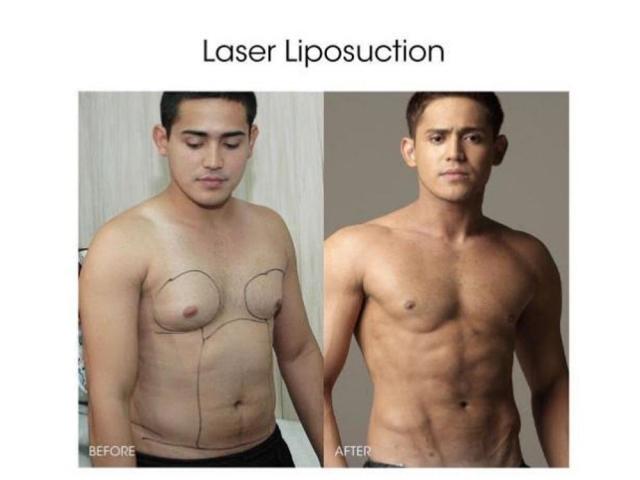 Paolo Contis
Bubble Gang star Paolo Contis underwent a laser liposuction procedure to get rid of his bulging tummy.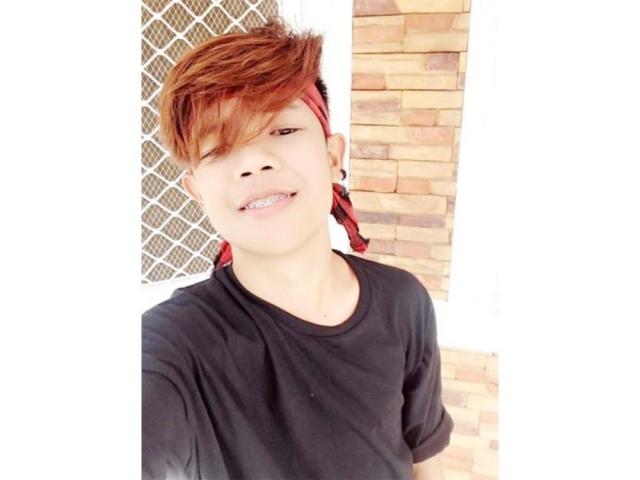 Marlou Arizala
Former Hasht5 member Marlou Arizala made headlines last Sunday (October 1, 2017) when he revealed in a TV interview his new look after going under the knife.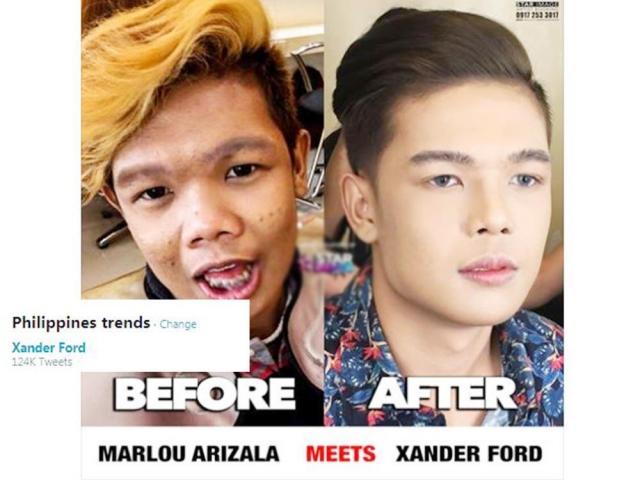 Xander Ford
Forget Marlou Arizala and meet Xander Ford. Since revealing his new look, the name Xander Ford is the number one trending topic in Twitter Philippines.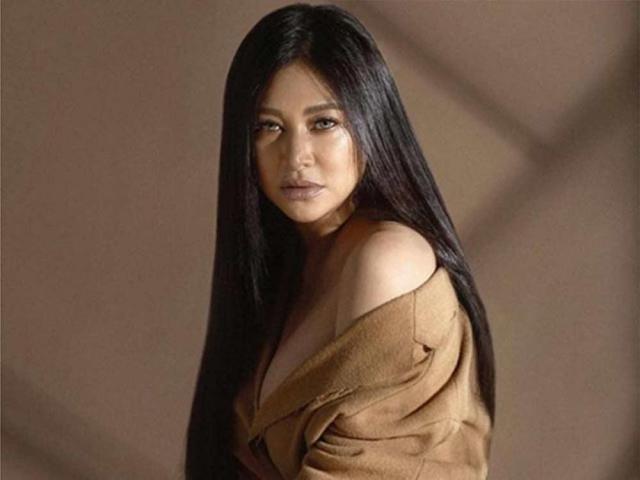 Rufa Mae Quinto
Former 'Bubble Gang' star Rufa Mae Quinto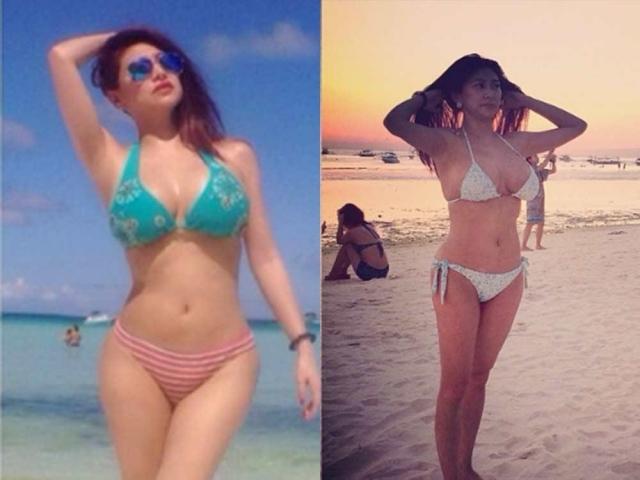 Implants
In May 2014, Rufa Mae admitted on Instagram that she decided to remove her breast implants.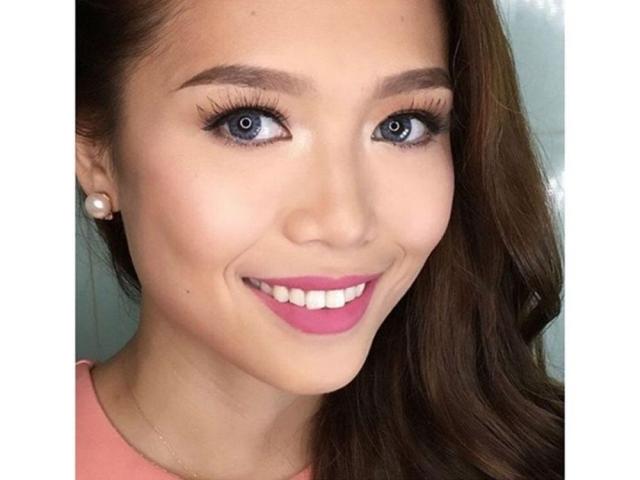 Miho Nishida
Reality show grand winner Miho Nishida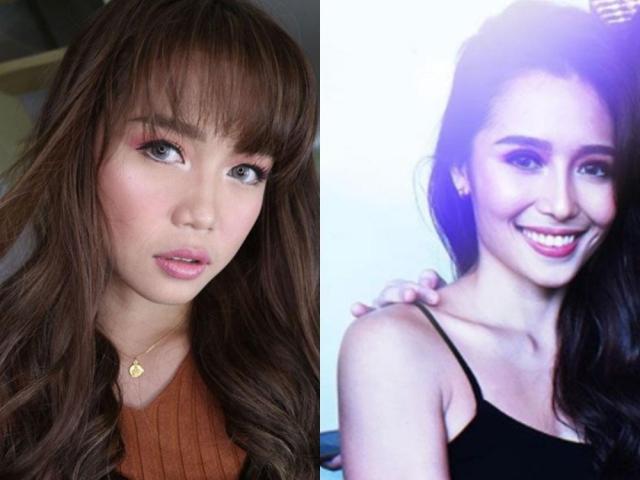 Self confidence
Miho finally broke her silence over the persistent rumors that she underwent a facial enhancement procedure. In her interview in a late-night talk show, the celebrity hot mom admitted on national TV that she opted for a cosmetic surgery.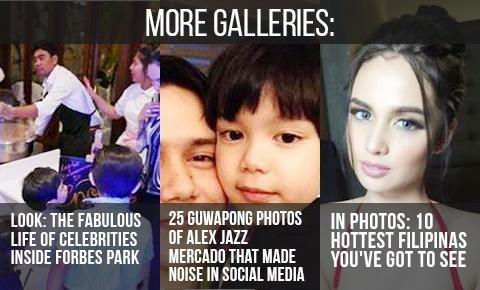 MORE GALLERIES:
LOOK: The fabulous life of celebrities inside Forbes Park
25 guwapong photos of Alex Jazz Mercado that made noise in social media
喜歡這篇文章嗎?快分享吧!
喜歡?給個讚吧 :)